Hale Pono's hub for program updates, featured articles, and upcoming community events.
Check back often to stay in-the-know, and contact us if you have any news, stories, or events that you think would be of interest to our community!
Aloha News Project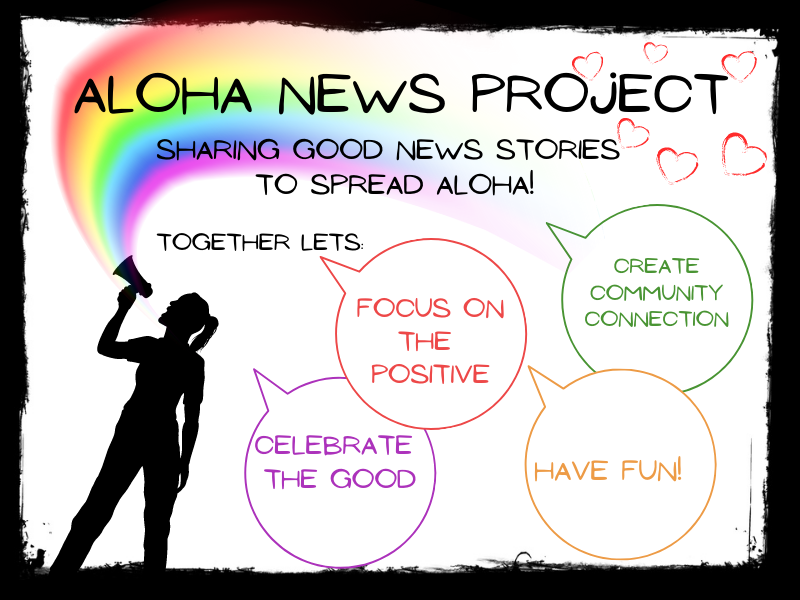 Weekly Practice Groups
If you are interested in joining one of our groups, please contact us to be added to our mailing list. Once on the mailing list, you will receive an email each week with the Zoom invitation for each session and any updates on NVC community events.
Practicing Peace every THURSDAY
on Zoom from 12:00-1:15pm HST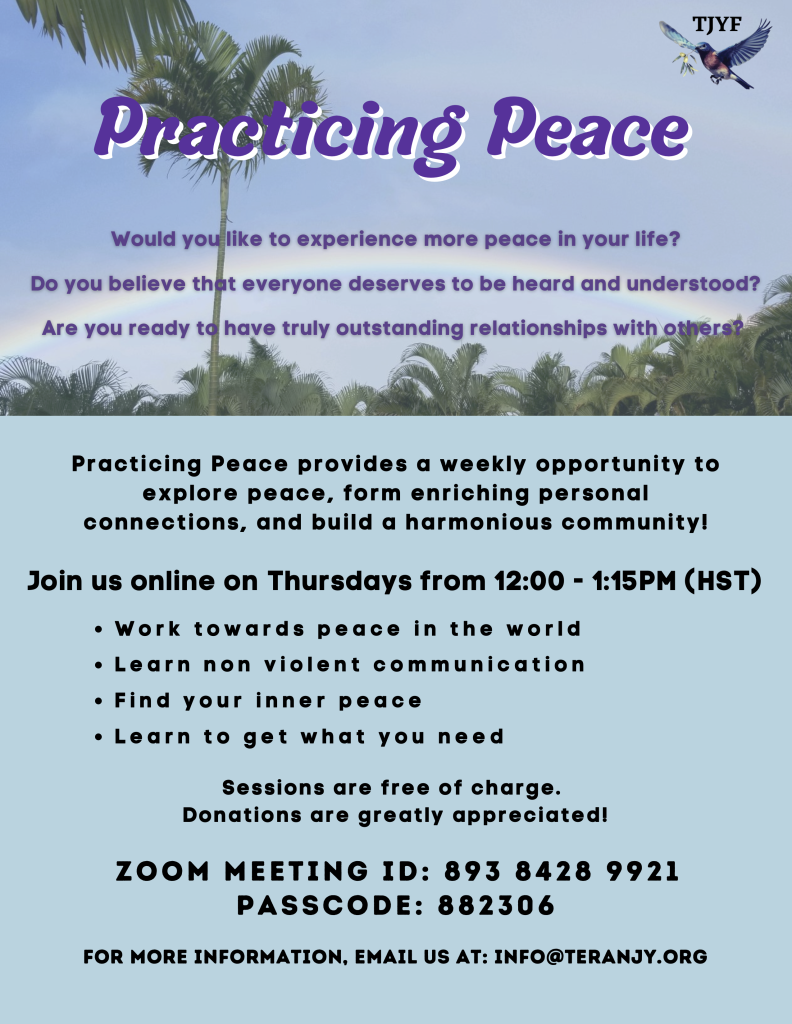 NVC Mediation every FRIDAY
on Zoom from 3:30-6:00pm HST