Hale Pono Youth Shelter
A Safe Place

Let us help you:
Find your Dreams
Bring them to life!
Find your roots and center
Use your wings and soar!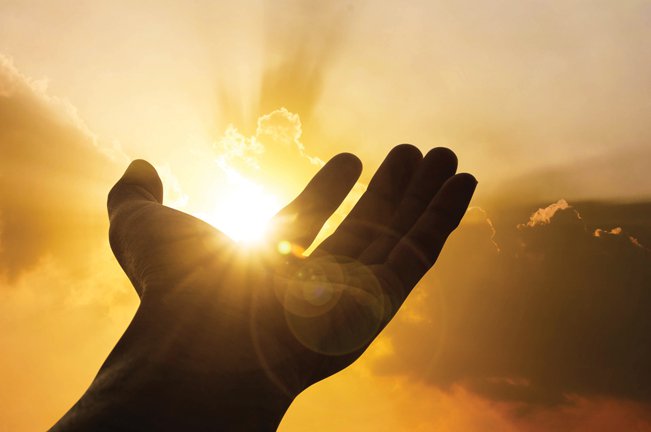 At Hale Pono, we strive to go beyond basic needs (food, clothing, shelter) and meet as many needs as we can: love, respect, collaboration, cooperation and being heard and seen for who you truly are. We do this to
Create a space where you can re-boot, re-charge and re-energize your life.
Teach conflict resolution skills that allow you to resolve conflict in a way that increases connections and meets the needs of all. 
You do NOT need to be residing at the shelter to participate in our programs!
We offer fun, educational, and nurturing drop-in and outreach programs for all youth in the community.
All shelter services and most drop-in services are offered free of charge!
*Note: Hale Pono Shelter is currently under construction, but we are offering ongoing services to the community in the mean time.