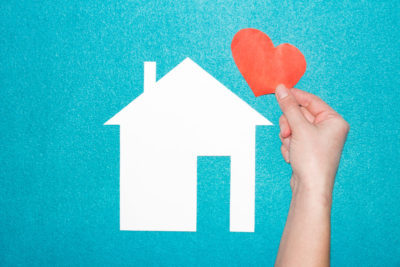 The Hale Pono Teen Shelter will be a safe place for youth 12-17 years old in need of a sanctuary until they can be reunited with their family or find other supportive living arrangements.
The shelter will have 13 beds plus 1 ADA accessible bed available for youth who meet the admission criteria. Hale Pono will be a short term sanctuary for youth, with stays limited to 30 days, as the primary goal of the shelter is family reunification or effective placement into long-term solutions for youth.
Hale Pono is not a treatment facility of any kind, though therapeutic services will be coordinated for youth and for their families as needed to facilitate positive solutions for youth and families.
To learn more about the eligibility requirements for our residential shelter program, please see our Admissions section.